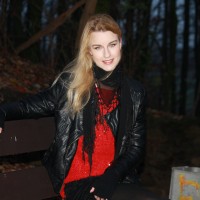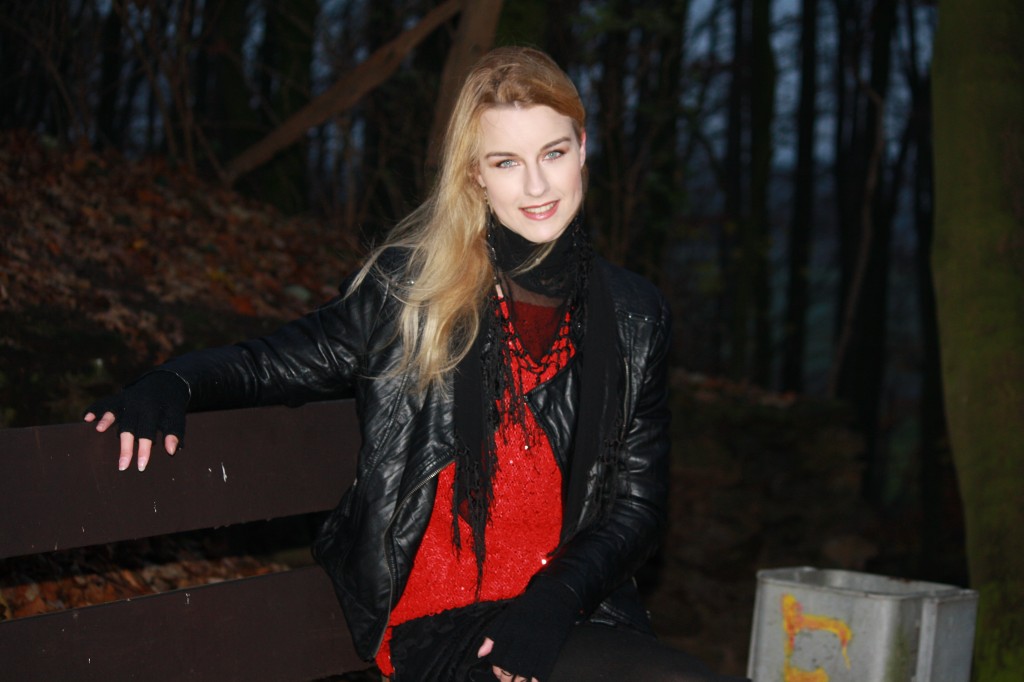 Cover & official music video by Ivana performing "I'm Not The Only One" by The Sam Smith from the album "In the Lonely Hour". Music (guitar, bass, drum loop acoustic instrumental) arranged by Kevin Schmitz. Video editing by Ivana Raymonda (December 2014).
This video was made possible by my lovely patrons! Be part of supporting my music and get really cool rewards! http://patreon.com/ivana 🙂 ♥
Buy my music on CD-Baby: http://cdbaby.com/Artist/Ivana or on iTunes: https://itunes.apple.com/artist/ivana/id625407399 or get my CD Album: http://store.ivanavanderveen.com/ ♥♫ It would help me a lot to keep making music!
Enjoy Watching!! Much Love ♥. Ivana
https://www.youtube.com/watch?v=gwya1vV1DC0&list=PLF10F656768889511