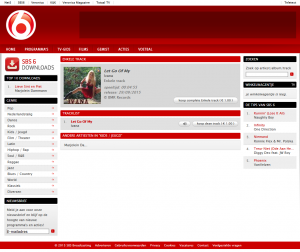 Please help me by sharing this post! ♥
BMR Records is selling my song "Let Go Of My Hand" illegal on different sites like SBS6, Spotify, Zazell, Glandigo etc. so without my permission.
Please before you buy this song take a good look if there is a logo of BMR Records in the album cover.
Thank you for your support!
Much Love ♥♥♥ Ivana